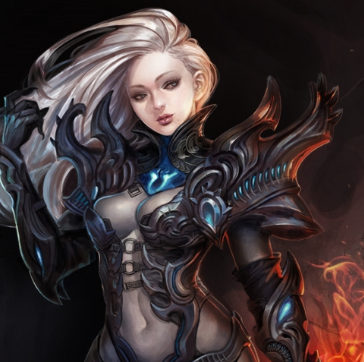 Fun Leveling PVP Server with Hunting Elements. Increased PVM damage to keep Players interested in hunting in solo or in team, also letting getting experience Solo in hard times if there are no free slots for you. No more damage and defense Penalty when reached level 800. Daily and intensive events will allow Player to play and get maximum out of game when he will have free time for that.
Experience: 1-400:250x, 400-800:500x, 800-920:1000x
Item Drop: 50%
Excellent Drop: 30%
PVM Damage:
Slightly boosted pvm damage

Removed 800 level penalty on high level monsters
PVP damage:
Balanced damage between classes.
Spots:
Market:
Web Market - Players sell items for any kind of currencies.
Connection:
1 PC Connection

Virtual Machines disabled.
Game Shop (X):
Removed all experience boosts.

Available defensive and offensive buffs and other stuff what won't affect experience.

Other Crafting tools.
Item Crafting:
Chaos Machine Mix: Default

Jewel of Soul: 60%, with luck 85%

Jewel of Life: 65%

Errtel Upgrade: 95% till 50%

Seed Upgrade: 90% till 87%
Special Drops:
Silver and Gold medals everywhere.

Silver and Gold Sealed boxes in all maps.

Mysterious stones in Nixie Lake.

Miracle Coins in all maps.

Bless of Lights from monsters.

Elemental system crafting tools in Archeron.
Seed Crafting tools in Raklion, up to seed level +3
Subscribers:
Slightly better rates in Chaos Machine, not like +10% but simply increased max possible rate. If Regular player in W3 can have 40% max possible, than VIP can have 50% max possible. That mean, VIP user must add extra items to reach max possible rate.

Increased item drop from 5% to 15%.

Everyday gifts in web warehouse.
Added on :
12 / Nov / 2018 , 12:11 PM